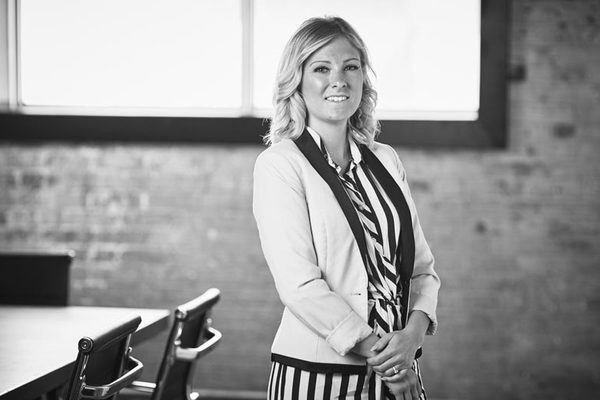 Lauren Connell
Wealth Specialist, Credential Asset Management Inc.
A: 1040 Pasqua St. North
Regina, SK
I will be providing support and service, along with Dar Ruecker, to the Crossing branch. I've spent 6 years in the industry, where I've built a practice based on the foundation of sound advice. I'm passionate about helping my clients meet their financial goals and enjoy coaching them to their dream destinations. I use financial plans as road maps, reviewing them regularly and helping my clients through the twists and turns along the way.