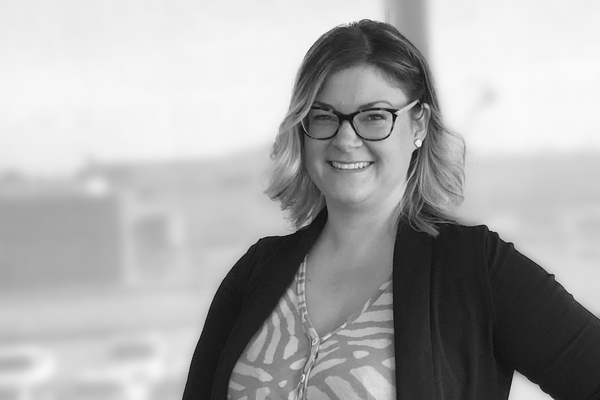 Bree Chartier
Wealth Specialist, Credential Asset Management Inc.
A: 703 Circle Drive East
Saskatoon, SK
I have been working within the credit union system for over 8 years, and appreciate getting to know my clients. With a focus on retirement and financial wellbeing, I help my clients devise a plan to attain financial goals by discussing what is truly important to them as they navigate financial transitions throughout their lives.
Mutual funds are offered through Credential Asset Management Inc.