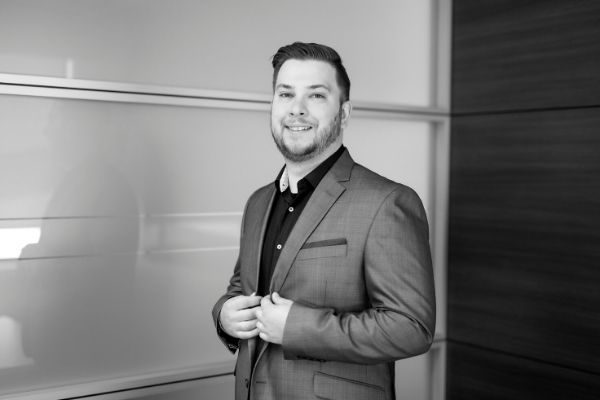 Kirk Kelly
Wealth Specialist, Credential Asset Management Inc.
A: 2800 2nd Ave. W.
Prince Albert, SK
Locations Served: Prince Albert, La Ronge
I have worked within the financial services industry for over five years. I am passionate about financial planning. I enjoy taking to time to get to know my clients and help them put a plan in place that is tailored to their unique financial goals.