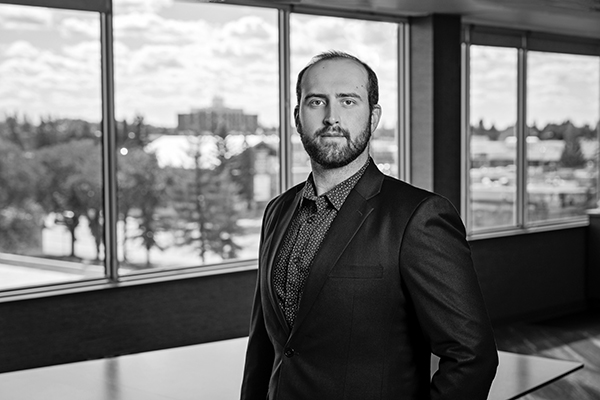 Zach Garrett
Wealth Specialist, Credential Asset Management Inc.
A: 2800B 2nd Ave. W.
Prince Albert, SK, SK
Growing up in a small mining community, I have placed an importance on working hard and building relationships as my key values to assist my clients. Translating my personal experiences from my education and athletic career and being able to associate them towards a client is my greatest strength. One of the essential aspects of my role is the ability to work with clients on the pursuit of their financial goals, while being able to build a trusting relationship with my clients. I focus on the current, and future financial needs of the client, by creating and implementing financial plans.
Mutual funds are offered through Credential Asset Management Inc.