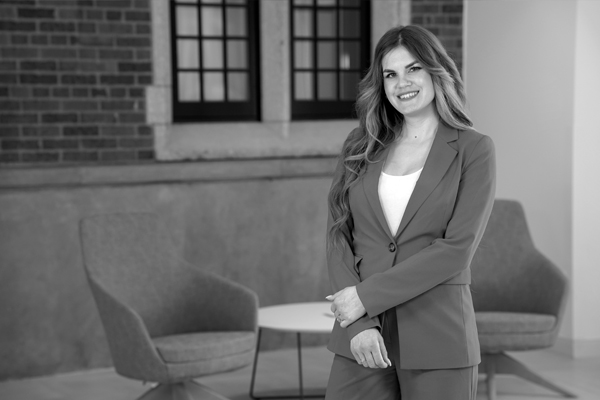 Tricia Colvin
Wealth Specialist, Credential Asset Management Inc.
A: 15 Great Plains Rd.
Emerald Park, SK
Born and raised in rural Saskatchewan, I have been working with clients within the credit union system for over 9 years. My passion is to educate and assist clients on building a strong financial future; providing them with a financial strategy in all life stages to help them reach their short and long term financial goals. I believe in building strong, long lasting relationships and I am committed to offering you creative solutions to help you navigate through all the financial transitions in your life.
Mutual funds are offered through Credential Asset Management Inc.