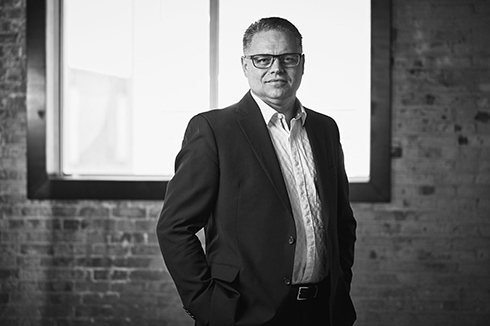 James Matravolgyi
Wealth Advisor, Credential Securities
A: Suite 1 - 205 1st Avenue NW
Moose Jaw, SK
As a Wealth Advisor with my Certified Financial Planner designation, my goal is to help families and businesses attain financial peace of mind. My team and I do this by creating comprehensive financial plans that focus on wealth maximization, tax minimization, and capital preservation. My mission is to ensure clients receive the expert advice they require to improve their financial security and achieve their wealth goals and dreams.
IIROC ADVISOR REPORT (Scroll to bottom of page for advisor search)
Mutual funds, other securities and securities related financial planning services are offered through Credential Securities, a division of Credential Qtrade Securities Inc. Credential Securities is a registered mark owned by Aviso Wealth Inc.