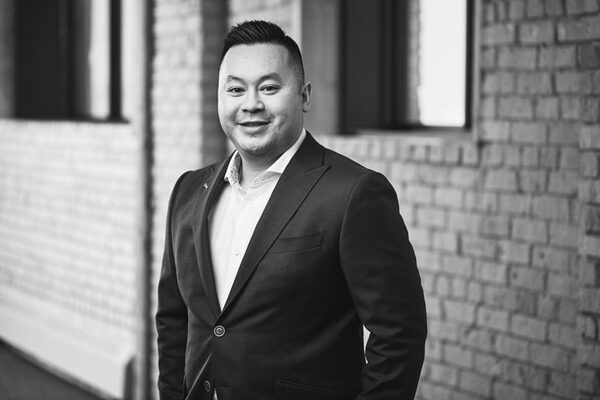 Cosby Luangchaleun
Wealth Specialist, Credential Asset Management Inc.
A: 558 University Park Dr.
Regina, SK
With over 7 years in the financial service industry, my passion is to help clients build a strong financial future by educating and creating a financial strategy that assists clients in reaching their short and long-term financial goals.
I look forward to working with you to reach your goals at every stage in your financial future!
Mutual funds are offered through Credential Asset Management Inc.