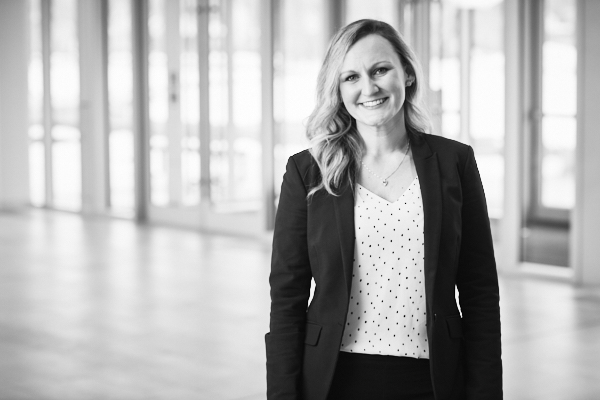 Meagan Thacyk
Wealth Advisor, Credential Securities
A: 2600 Victoria Ave., 2nd Floor
Regina, SK
Having spent eighteen years in the financial industry. I empower people to be in control of their finances and accomplish what's important to them. I believe that a customized financial plan and professional investment management, coupled with tailored advice along the way, is key to success. I instill peace of mind for my clients by keeping things simple, paying attention to the small things, and prioritizing strong and trusting relationships.
My passion for guiding clients towards their financial goals while growing and protecting their hard earned wealth is at the forefront of every interaction.
Mutual funds, other securities and securities related financial planning services are offered through Credential Securities, a division of Credential Qtrade Securities Inc. Credential Securities is a registered mark owned by Aviso Wealth Inc.