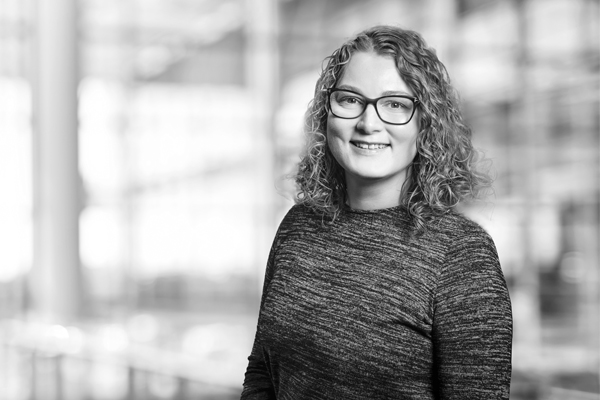 Andrea Balon
Wealth Specialist, Credential Asset Management Inc.
A: 2800B 2nd Ave. W.
Prince Albert, SK
With over fifteen years in the financial industry, my expertise is in helping clients attain their savings goals. Born and raised in Prince Albert, I look forward to working with and helping the people in my community. We will work together to identify what is most important to you and create an individualized plan to achieve those goals.
Mutual funds are offered through Credential Asset Management Inc.