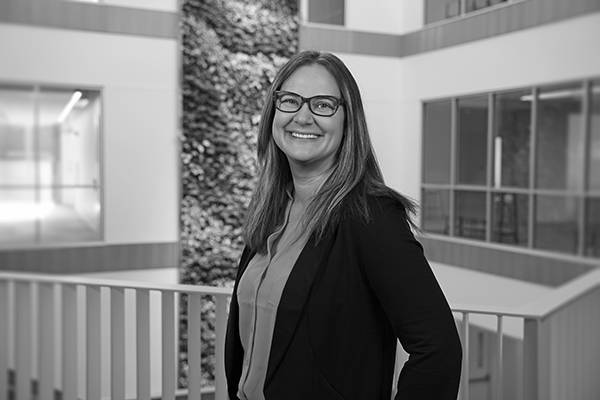 Jackie Sagan
Senior Wealth Associate, Credential Asset Management Inc.
A: 136 - 3 Avenue East
Melville, SK
I've been in the Credit Union system for over 15 years, mainly focused on providing advice to Credit Union members and building relationships. I am proud to be a part of a team that helps members achieve their financial goals and continue to build strong relationships with Credit Union members.
Mutual funds and related financial planning services are offered through Credential Asset Management Inc.