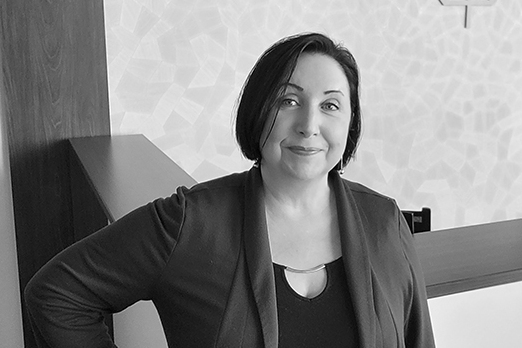 Penny Reimer
Wealth Planner, Credential Asset Management Inc.
A: 703 Circle Drive E.
Saskatoon, SK
I am excited to create plans that lead our members to reach their dreams and help them prioritize their goals.
My entire career has been in the financial industry in various roles but my passion remains the same; making a difference in the lives of others and building strong relationships.
I sincerely care about our member's goals as well as their challenges. I create plans that reflect our member's values, reduces their roadblocks and guides them on how to move towards a future that makes them feel secure and a path they look forward to taking.
Mutual funds are offered through Credential Asset Management Inc.