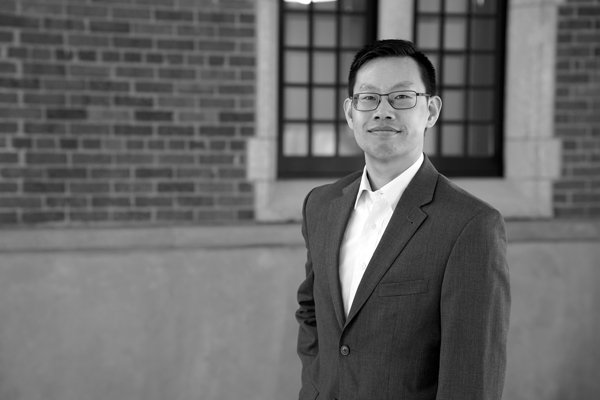 Hollis Ma
Wealth Specialist, Credential Asset Management Inc.
A: 558 University Park Dr.
Regina, SK
Born and raised in Regina, I am a Certified Financial Planner professional with over 12 years as a Financial Adviser. I specialize in connecting with my clients to understand what matters most to them, applying my knowledge towards developing strategies to achieve their financial goals, and provide ongoing advice for their personal, holistic financial plan to become reality, at every life stage.
Mutual funds and related financial planning services are offered through Credential Asset Management Inc. Commissions, trailing commissions, management fees and expenses all may be associated with mutual fund investments. Please read the prospectus before investing. Unless otherwise stated, mutual fund securities and cash balances are not insured nor guaranteed, their values change frequently, and past performance may not be repeated.