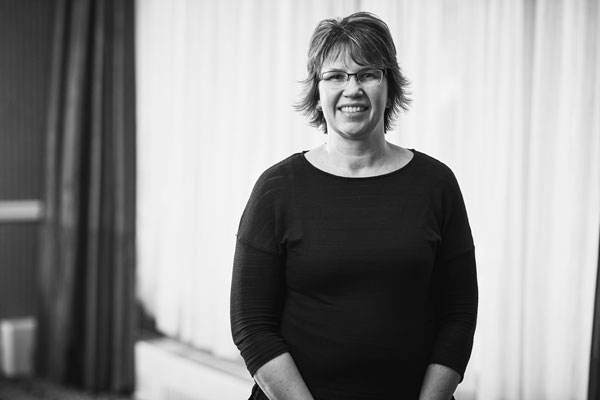 Shannon Stanhope
Wealth Specialist, Credential Asset Management Inc.
A: 4540 Albert St. S.
Regina, SK
I am a Wealth Specialist with a passion for working closely with clients. I am here to keep you on track and give you direction, so you can reach your retirement goals. I have been part of the financial industry for 25 years.