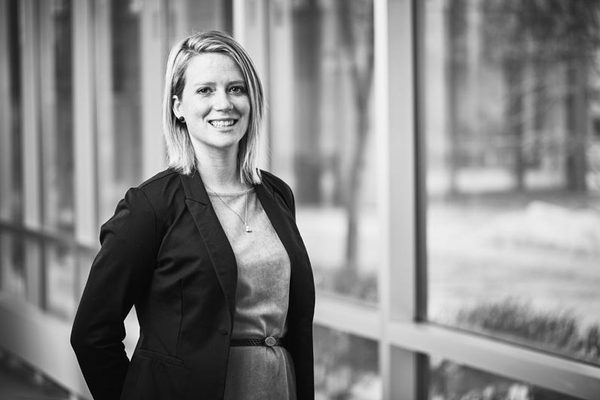 Maria Wright
Associate Advisor, Credential Securities
A: 2600 Victoria Ave., 2nd Floor
Regina, SK
Working directly alongside Byron Cronk, they specialize in tailoring investment plans that pertain to their client's specific needs. They provide top tier service, allowing clients to have a clear understanding of the roadmap to achieve their financial goals.
Relationships are the most important thing to Maria and building trust with open communication and reliable service is what you can expect. Maria has a passion for helping clients reach their full potential.
IIROC Advisor Report (Scroll to bottom of page for advisor search)
Mutual funds, other securities and securities related financial planning services are offered through Credential Securities, a division of Credential Qtrade Securities Inc. Credential Securities is a registered mark owned by Aviso Wealth Inc.