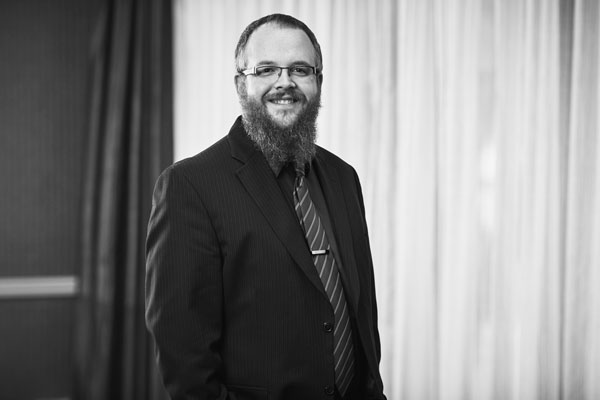 Burleigh Cowan
Wealth Specialist, Credential Asset Management Inc.
A: PO Box 628, 400 Centre St. Unit A
Assiniboia, SK
Locations Served: Assiniboia, Coronach, Mossbank
I work with clients to help them achieve their financial and life goals. My main focus is working with clients who are planning for and entering retirement. My strong roots in rural Saskatchewan have led to a specialization in working with rural and agricultural clients.